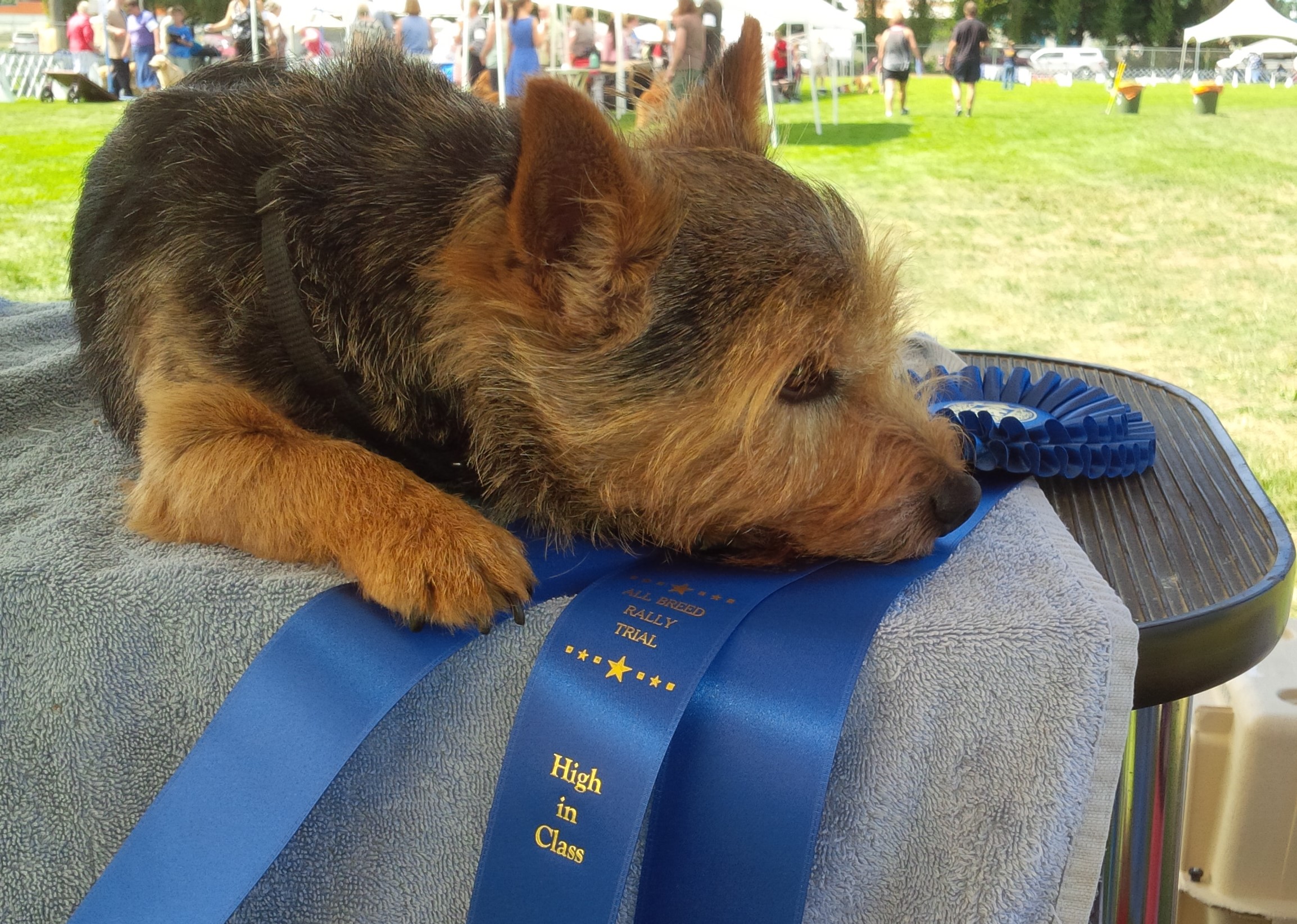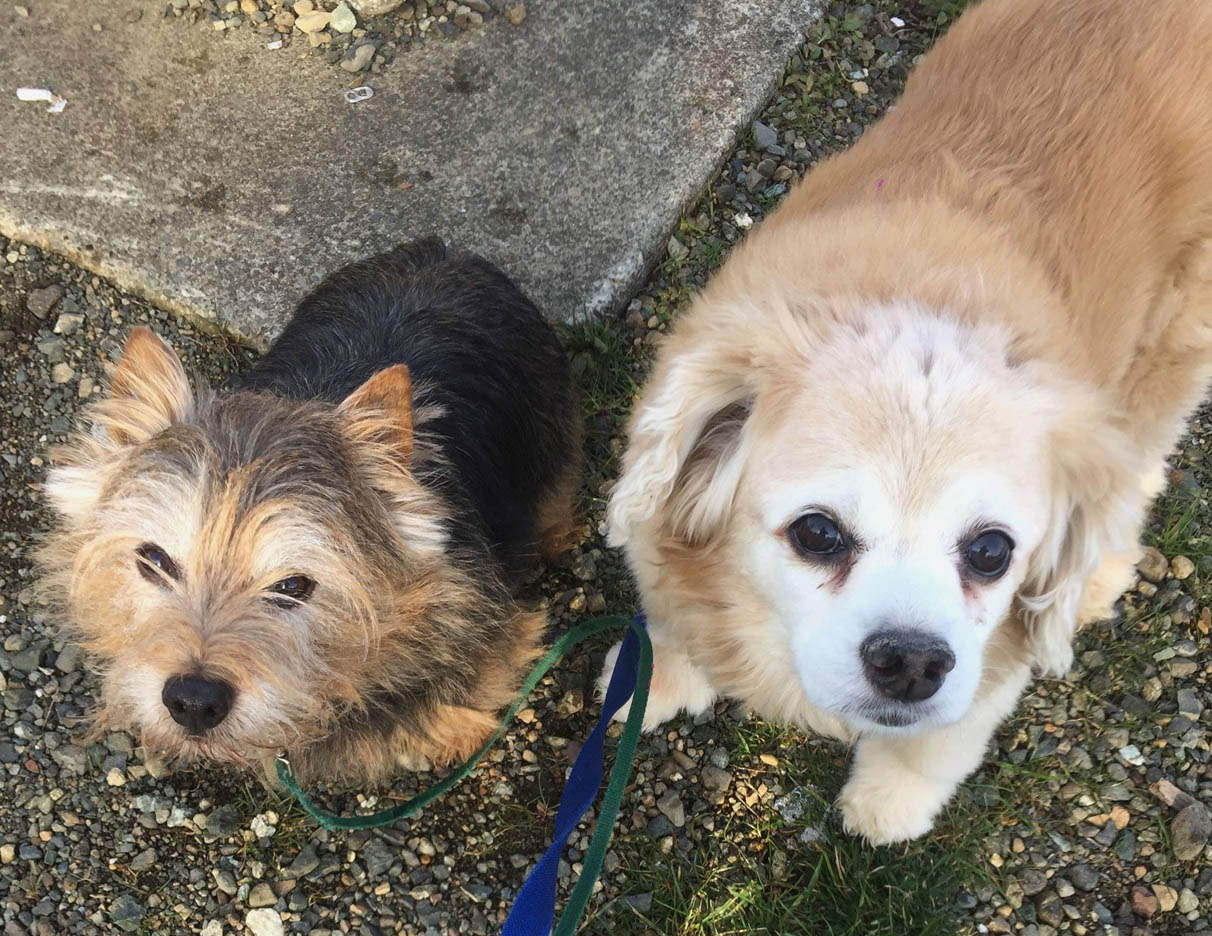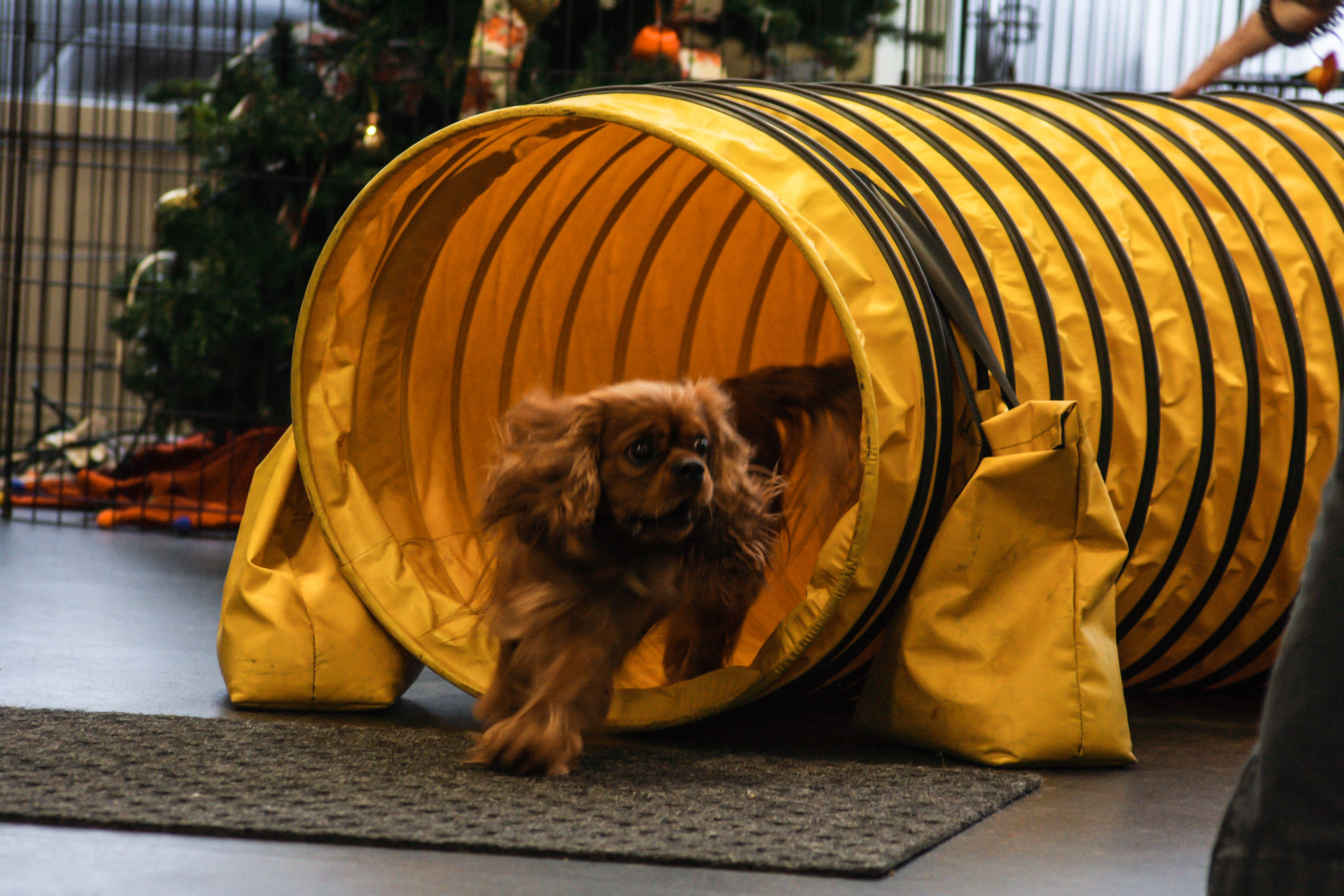 Enjoyment
Fun
Email: kimhamel54@gmail.com
Phone/Text: 250-710-9036

Initial Booking Consultation: 30-90 minutes
At this visit BPS will complete the necessary paper work, answer questions, meet your pets, transfer keys, tour your home and discuss detailed instructions on how to care for your pets. This required meeting will be scheduled at least 48 hrs prior to service.


Drop In: 5 minutes or less
Short drop in to transfer keys-pick up or drop off, check house, bring mail in,
turn on/off sprinkler system, close windows, put out recycling, etc.

Over Night Service.



Book a Service Today